Do you want to start your blog, generate consistent and high-quality content, improve your writing skills, spice up your brand and start from absolute zero?
You're in the right place.

---
Learn how to master the basics of blogging; from getting the most out of Wordpress and making your blog user-friendly, to understanding and installing plug-ins like Co-schedule and Disqus. By using simple tools like these, your blog will improve significantly in a short amount of time.
This course will teach you how to expand your blog, track your growth and effectively manage your time so that you can take your blog to the next level.
Whether you're new to blogging, or you simply want to check that you are doing everything you possibly can to maximise the success of your blog, this course is for you.
As well as including extensive workshops on how to create a killer about page and make people fall in love with you, how to stand out from other bloggers, and guidance on targeting your ideal reader, this course contains inspirational interviews with bloggers and health enthusiasts who have turned their passion into a career and created popular, successful blogs.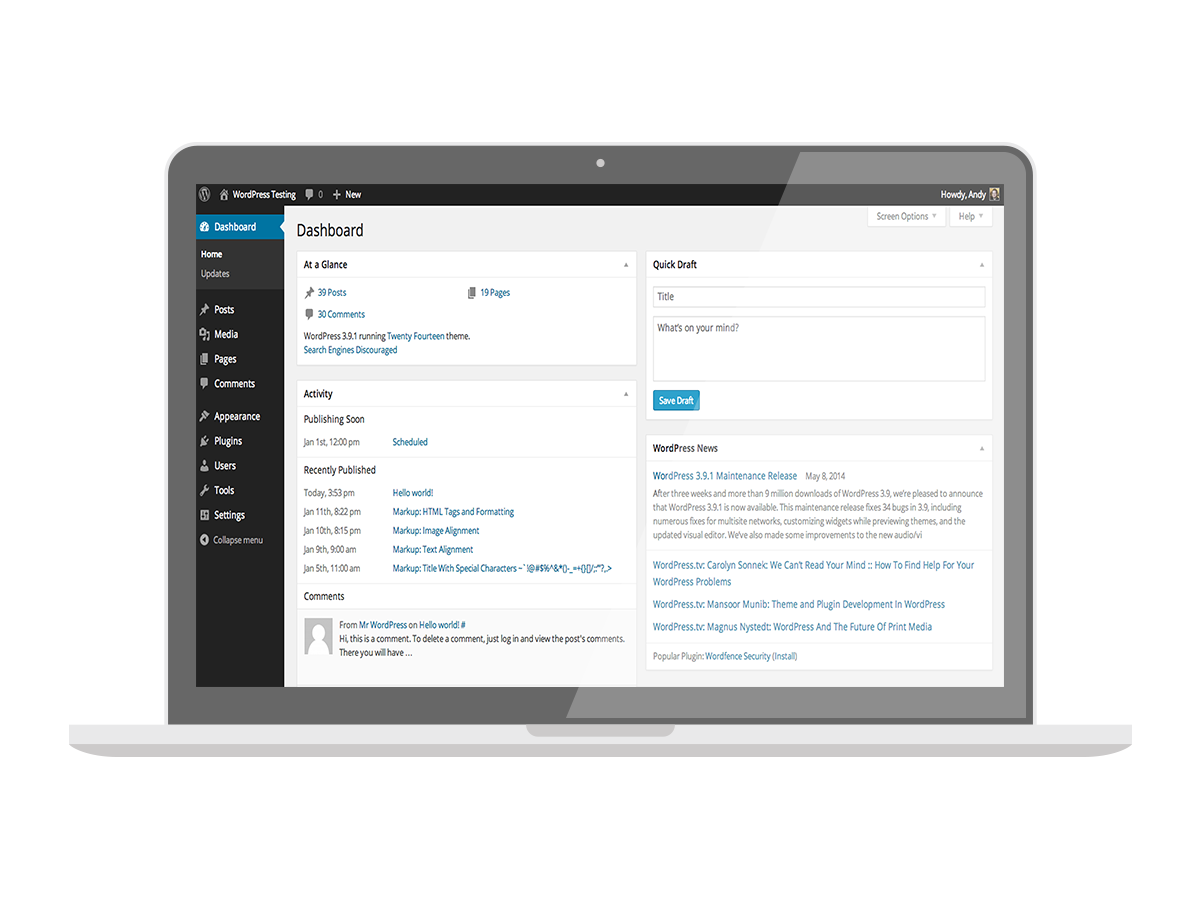 In addition to learning the basics about blogging and getting inspired to turn your dream job into a reality, you'll learn the important basics on how to use Search Engine Optimisation and the tools necessary to maximise your presence on Google. Tutorials vary in length from 5 to 25 minutes so you can easily fit them in around your everyday life.
In this course, you will learn:
What your blog's weaknesses are, how to overcome them
How to master Wordpress in an hour or less
How to use scheduling software that will save you time and effort
How to write a killer About Page
How to master SEO and improve your Google rankings
What your branding, fonts and colours say about you